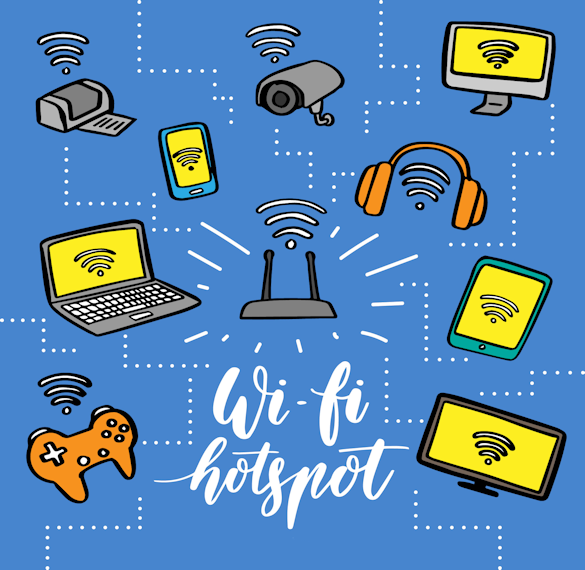 HotSpot
Our centralized MikroTik integrated Hotspot solution. You can have multiple locations and provide hotspot service on all of them.
Multiple locations
Developed by Sekuritim
Can be customized
Authentication and authorization by SMS or sponsor system
Hotel integrations
Low costs
You can configure and buy a customized hotspot solution on our online shop.
BUY NOW
FlashStart Content Filtering
FlashStart is a MikroTik integrated content filtering solution.
Integrated with MikroTik products
No software or hardware installation required
Cloud web interface
Cloud based
Weekly reports
If you provide public hotspot or if you are a home user, you can get very good prices on our online shop. Please contact us for corporate pricing.
I PROVIDE PUBLIC HOTSPOT
I AM HOME USER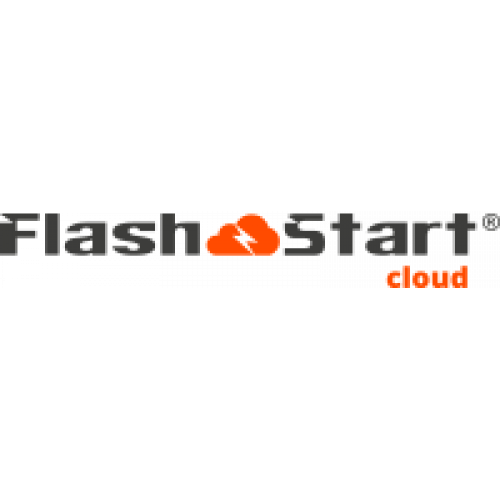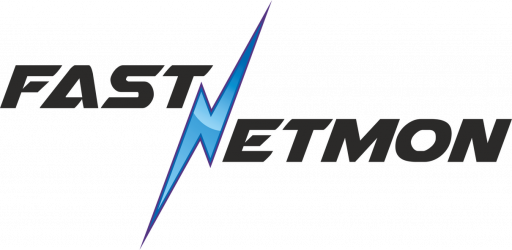 FastNetMon DDoS Detection Tool
FastNetMon is a very high performance DDoS detector built on top of multiple packet capture engines. It could detect malicious traffic in your network and immediately block it with BGP blackhole or BGP flow spec rules. You could integrate FastNetMon into any existing network without any changes and additional hardware!
Fast detection. Detects DDoS attacks in 2 seconds.
Any protocol. NetFlow v5/v9, IPFIX, sFLOW v4/v5, Port mirror / SPAN
BGP support. Cisco, Juniper, Huawei, A10 Networks, Arista, Extreme, Brocade, MikroTik
Vendor neutral