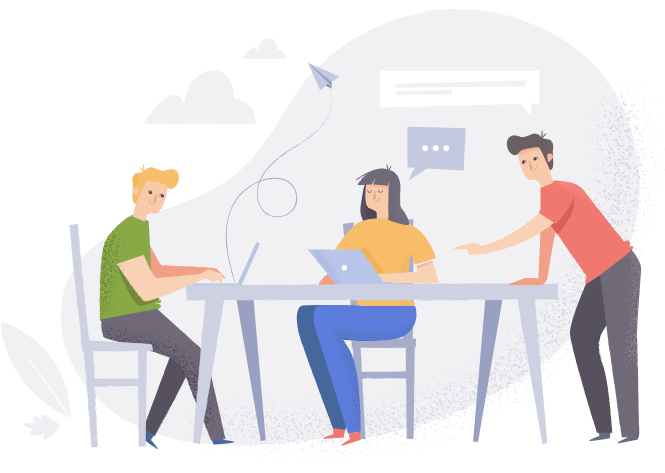 About Sekuritim
Sekuritim was founded in 2008. We have experts in our team with more than 20 years of experience.
Since 2008, we are providing information security services, cloud solutions, software development solutions, and MikroTik consultancy.
In 2018, we have become part of the digital nation of Estonia and we started providing our services globally...
JOIN US
Our Team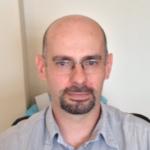 Osman Kazdal
Infosec Consultant - MikroTik Consultant and Trainer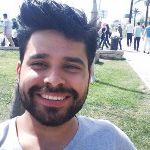 Himmet Türkan
MikroTik Consultant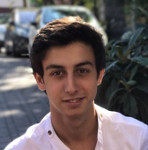 Mustafa Ceylan
MikroTik Consultant