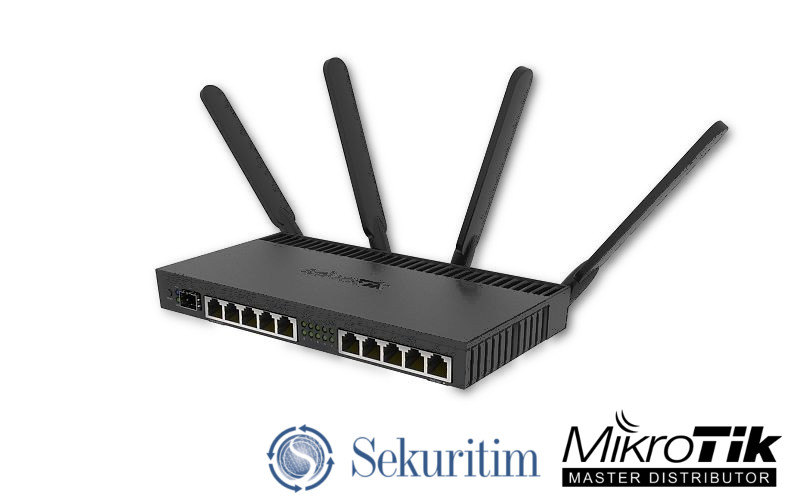 Product of the Month
RB4011iGS+5HacQ2HnD-IN
Quad Core Cortex A15 CPU
10 Gbit - 1 SFP+ 10 Gbps port
IPSec hardware acceleration
1 GB RAM
Dual band wireless - 2.4Ghz 5Ghz
4x4 MIMO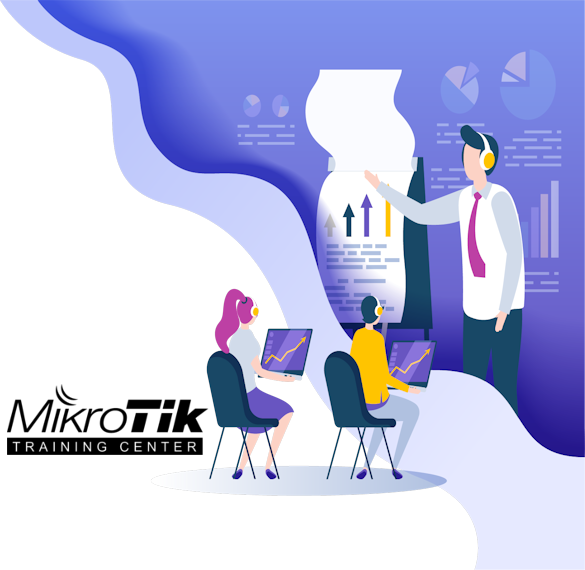 MikroTik Training Center
Sekuritim is running MikroTik Courses since 2015
Do you want an IT career?
Do you want to learn about MikroTik best practices?
Do you use MikroTik products?
We regularly run MikroTik Trainings.
MTCNA, MTCRE, MTCINE, MTCUME, MTCTCE, MTCWE, MTCIPv6E
You can get international MikroTik certificates by joining our trainings.
LEARN MORE
MikroTik Support
Whenever wherever You need...
Our support staff are all MikroTik Certified Consultants
24/7 Support
Our support staff has MikroTik experience with all kind of setup scenarios.
Datacenter, ISP, corporate networks
LEARN MORE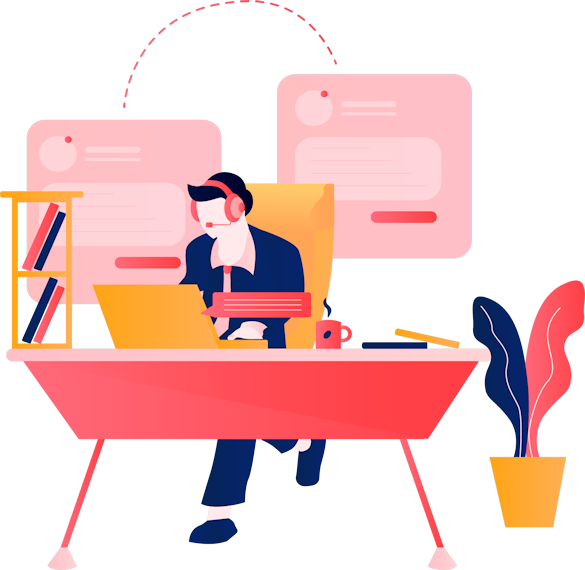 Newsletter
Subscribe to our list to get notifications about new products, new solutions and our training schedule.